Guarantee & service
Clim Var Froid,
your confident installer
Opt for the guarantee of a successful installation with Clim Var Froid
To meet the requirements of both professionals and individuals, the company Clim Var Froid evolves with the habitat, always sharper in technical terms, quality standards and respect for the environment.
Many requirements that we control both by the choice of material with undeniable references and the implementation of high performance services.
We also have a highly responsive after-sales service and maintenance department constantly evolving.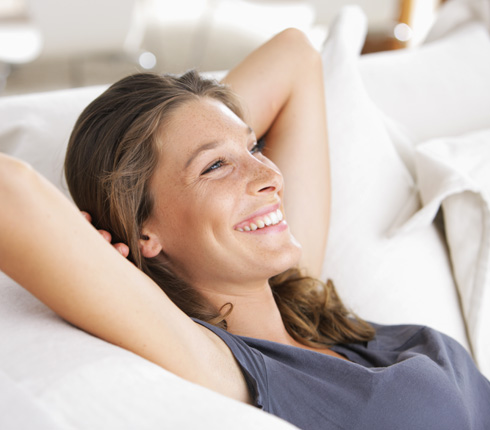 Large or small installation, breakdown in peak season... Our logistics structure obviates all contingencies
In case of emergency
Thanks to our geolocation system, we can contact the nearest available team to help you out as soon as possible. The responsiveness of the service parts department allows us to transmit the equipment in an emergency.
Optimal order management and follow-up
Order management is carried out in every detail by our warehouse. Thus, sites or other interventions are continuously foreseen of equipment, spare parts and consumables, avoiding delays in delivery, installation and after-sales service.
Maintenance offer, sustainability assurance
A specific service that monitors and maintains your installations, in order to optimize performance and energy consumption.