HVAC
Saint-Tropez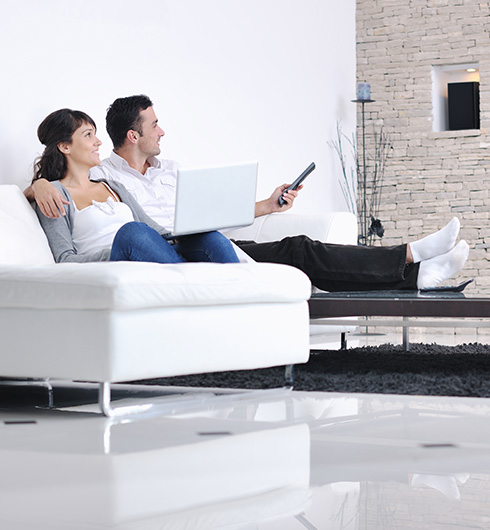 Highest-performance HVAC solutions in Saint-Tropez!
As a specialist in HVAC installations, Clim Var Froid offers you economic solutions regarding air conditioning or heating, to limit your energy expenses.
Clim Var Froid and its technicians specially trained for all types of HVAC work will guarantee the performance, comfort and energy savings through a wide range of HVAC equipment.
Clim Var Froid provides sales, installation, repair and maintenance of HVAC systems in Saint-Tropez and throughout the Var, in compliance with the new regulations for all your HVAC works.
Clim Var Froid is at your service for all HVAC projects in Saint-Tropez: contact us!
Make an appointment!
One of the Clim Var Froid members will come to Saint-Tropez to meet you and offer you the most suitable HVAC system for your habitat.
04 94 45 01 01
Contact us