Tax credit
Enjoy to "Ma Prime Rénov" for the realisation of your energy works!
Tax credit in 2014
Up to -25%*on your budget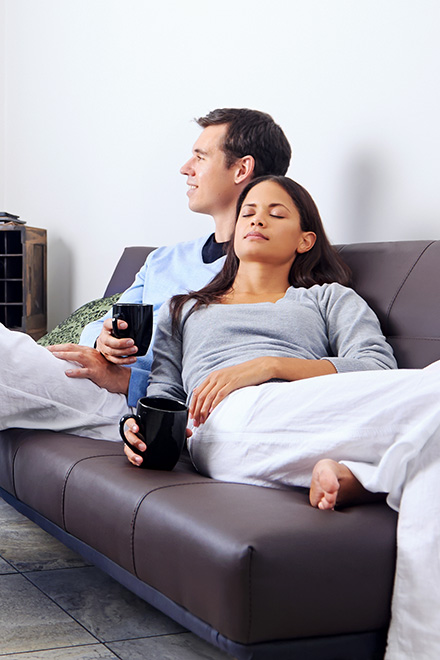 15 up to 25% tax credit depending on the volume of your energy works.
For the installation of renewable energy systems, no other subsidies apply.
Combinable with eco PTZ.
Limit of € 25 000 for singles and € 35 000 for married couples or civil partners.
Equipment covered by the tax credit:

Equipment using a renewable energy source (except solar energy).
Control devices for heating.
Energy Performance Certificate (EPC).

Thanks to the tax credit, your costs will be
15 up to 25% less of their amount in 2014!
For more information:
http://www.economie.gouv.fr/cedef/economie-energie-credit-dimpot
Calculate your tax credit:
* under conditions of eligibility